Mediation and Conflict Resolution
Conflict resolution can be difficult and expensive to deal with. Get low-cost and easy conflict resolution methods you can rely on. With the help of The ADR Offices of Michael Eagleson , you can gain access to remarkable community and peer mediation programs offered by the Pacific Mediation Project.
About Pacific Mediation Project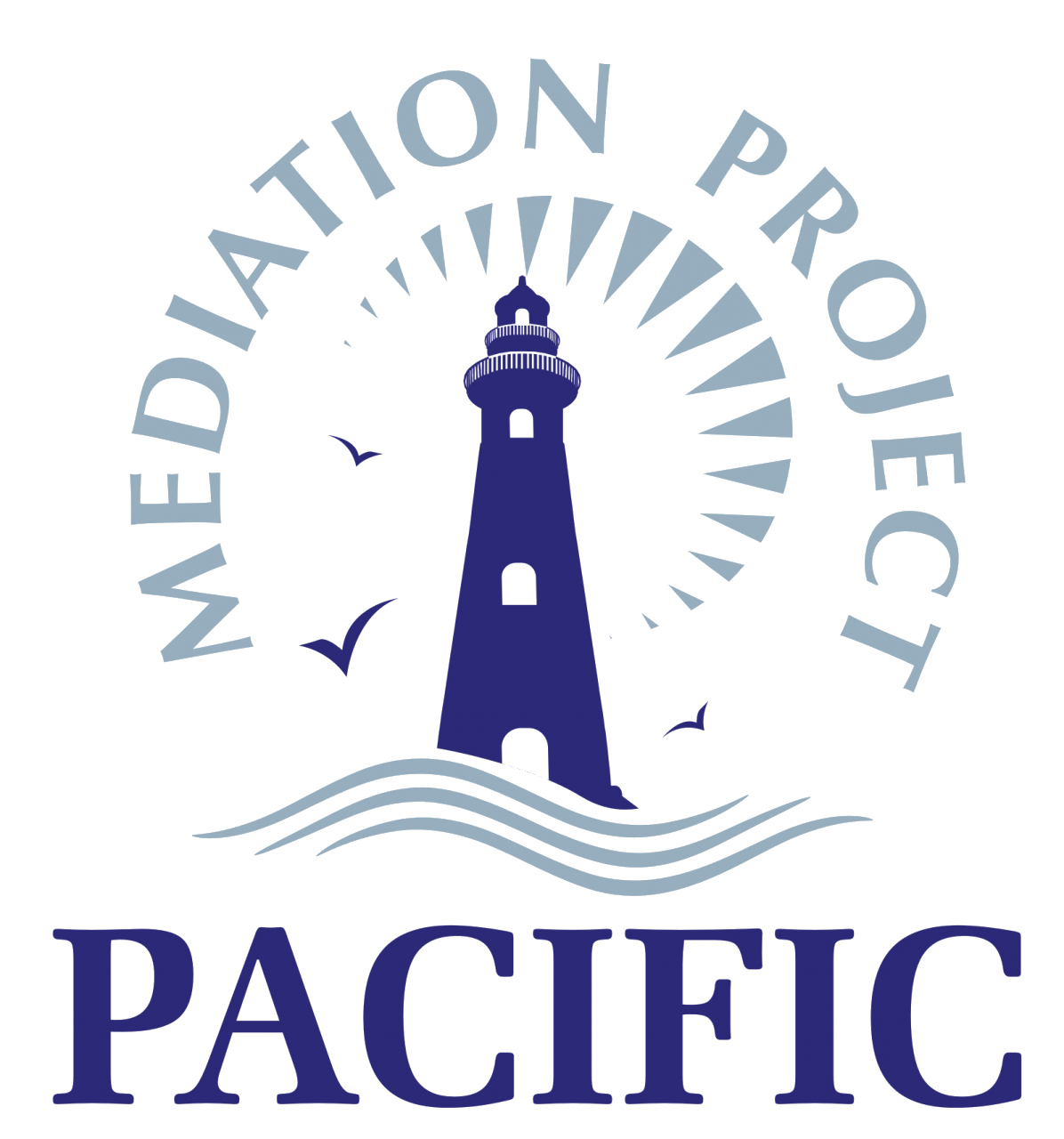 The Pacific Mediation Project is a 501(c)(3) nonprofit corporation that offers free or low cost mediation and conflict resolution services to low income individuals who face conflict situations and cannot afford to go to court or pay an attorney. Pacific Mediation Project derives its support from the public, depending primarily on foundation grants, corporate contributions, and individual donations.
The Pacific Mediation Project was founded with a commitment to assisting people in peaceful resolutions to conflict. To achieve our commitment, we listen carefully, ask appropriate questions, test reality as necessary, and assist parties with creative problem- solving. Our caring and empathetic approach helps parties more effectively resolve disputes.
The Pacific Mediation Project's mission is to have a positive presence in the San Gabriel Valley and the surrounding community with the creation of its Community Mediation and Peer Mediation programs.